About us
apart TV
is a Luxembourgish television channel for adults and children and was first broadcast on January 15, 2015 at 6 p.m.
A varied program with reports, interviews and public reports is shown on Channel 82 of PostTV and on the TV channel ELTRONA. Whether sport, business, lifestyle or culture - everything has its place on apart TV.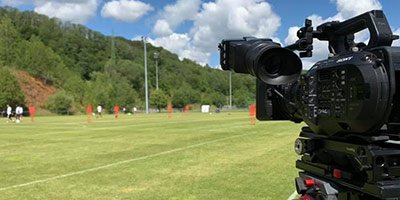 apart TV is innovative and interactive. Would you like to make the traditional concert of the local fanfare known beyond the city limits? Put the youth work of your sports club in the right light? Really bring everyone into the picture with an information meeting? Or simply advertise your company?
---
apart TV is the ideal place to make information available to the general public in a modern way.
---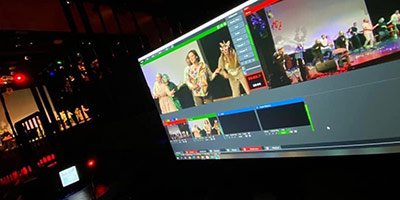 A look at the current potpourri of apart TV: Handball TV by AXA, apart Spezial, eschopping city, d'UGDA informéiert, E gudde Rot, Police TV, Gemeng Péiteng, Riicht eraus, Luxembourg Ladies Tennis Masters, TTL Open Tennis Classics, sportspress.lu Awards Night,...